Scribe for Education helps teachers across the globe provide accessible documents to their print disabled students.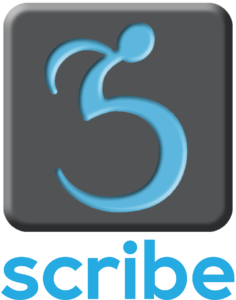 When teachers hand out assignments, exercises, class projects, or informational handouts to class… the print disabled students can get the same information as their peers at the same time in a wide array of accessible formats.
In response to the COVID-19 challenge, we're offering you and your educational facility, our Scribe for Education program absolutely FREE.