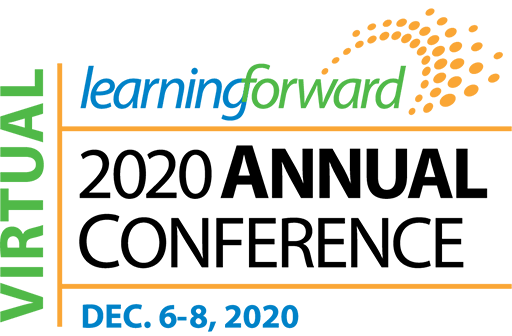 Save the Date! This year's conference will be virtual.
This year's theme is Innovate for Impact, addressing questions such as:
How can professional learning solve the challenges we face
in the upcoming school year?
What innovative solutions do education leaders need to know about
for professional learning policies, systems, and practices?
How can we measure the impact of professional learning
so that your investments are leading to equity and excellence
for all students?